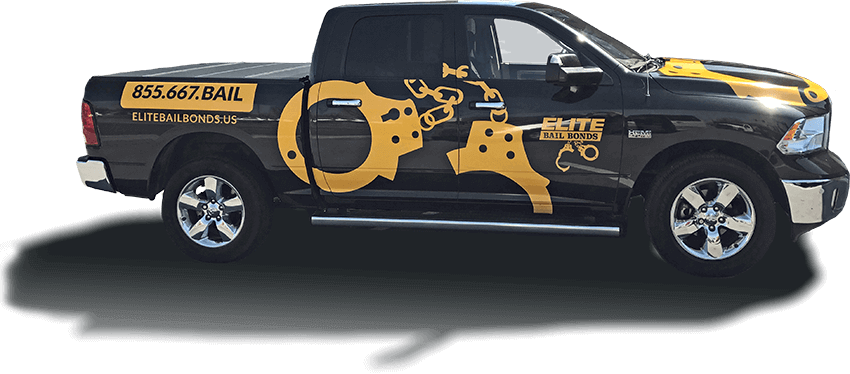 Elite offers local and state bonds in Virginia and West Virginia.  All bondsmen are required by law to charge a minimum of a 10% premium on bonds executed in these states.  BEWARE of bond companies offering to give you a "break" on the premium cost.  With Elite Bail Bonds, we are willing and able to offer payment plans to benefit our clients.  Speak to any of our bondsmen and they can assist you in obtaining the necessary bond premium.
Virginia & West Virginia Bail Bonds
Best service! Best Servicer! Professional!
I used Elite to help get a friend out of jail.  They did an amazing job and were very friendly and helpful.  Answered all the questions I had and offered help whenever we needed.  They also told us to call anytime we questions.  I highly recommend Elite to anyone who needs assistance.
All it took was one phone call and without hesitation they were on there way. Not to mention it was 12:00 am & we were in CULPEPER, and they were coming from WINCHESTER! I'm still blown away by how nice..professional and caring him and his wife were:) They sat with us for over an hour and didn't leave until they made sure we were %100 finished with everything and ready to leave. They made the whole experience so easy and I would recommend them to ANY AND EVERYONE! If your looking for a bail bondsman THEY ARE ABSOLUTELY THE RIGHT CHOICE! I can't thank them enough!
I highly recommend! Reliable! Great people!!!!
Paul and Teresa are absolutely amazing! They have both gone above and beyond to help me. I was in a situation with someone who cosigned my bond. Not only did… they do everything to help me but they showed up at a drop of a hat when I called and needed them. I have the best relationship with the both of them and I know they want to see people succeed! I have recommended them to someone who did use them and would recommend them again! I cannot say enough good things about them! Amazing, amazing, amazing people!